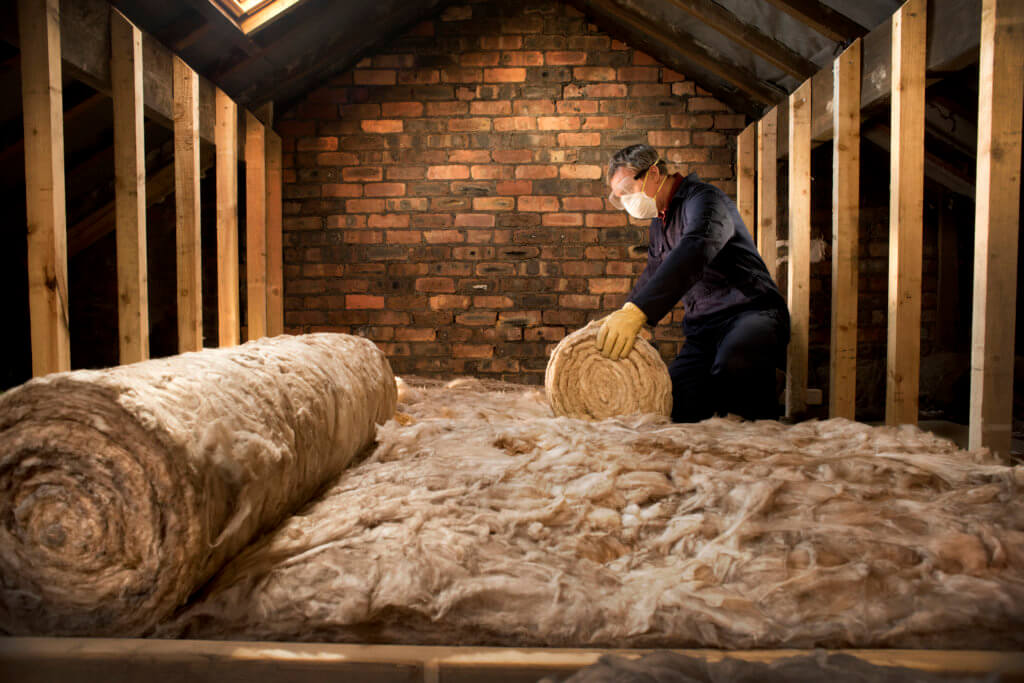 Insulate, insulate, insulate
Insulation is effective and long-term, reducing the amount of heat your home loses in the winter while keeping your home cooler in the summer. If you live in a flat, then your easiest options are draught proofing and making sure your windows and doors are double glazed. If you're in a top floor flat, then loft insulation will make a big difference. It's cheap, simple to install, and will pay for itself in a year if you install it yourself, 2-3 years if you pay someone else to do it, through lower energy bills. If you live in a house built after 1920, then cavity wall insulation is a must. If your house was built before 1920 it's more likely to have solid walls, so the only options are external or internal wall insulation. Both are expensive to install, costing between £8,000 and £10,000, but are incredibly effective at reducing emissions and cutting energy bills.
Draughty windows, doors and floorboards make homes chilly in winter – wasting heat and increasing your impact on the planet. Draught-proofing means blocking small gaps around windows, doors and chimneys that let cold air in. It's relatively straightforward to do yourself and is suitable for both flats and houses.