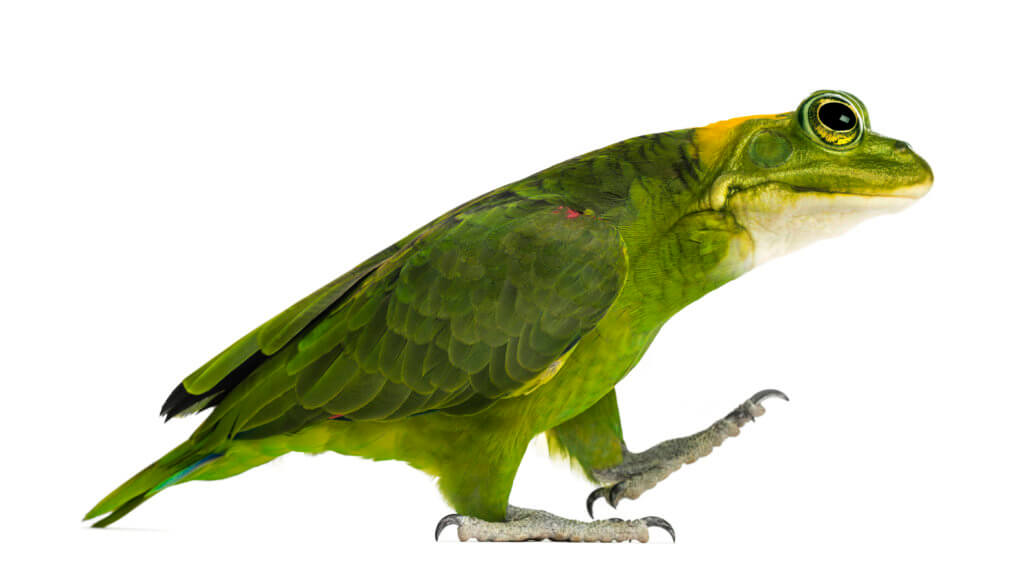 Hybrids are installers' choice
Despite the low uptake of grants under the Boiler Upgrade Scheme (BUS), heat pump installation is the way to go, according to research commissioned by Intergas Heating Solutions this February. Findings show that over 70% of installers want to install heat pumps but aren't trained to do so and, even if they were, 95% don't have the Microgeneration Certification Scheme (MCS) accreditation necessary to access the BUS grants (or the Smart Export Guarantee) on behalf of their customers. But, when asked which renewable heating system they'd choose for their own home (between air source heat pump, ground source heat pump, an electric boiler or a hybrid system), 74% said they'd rather fit a hybrid heating system. This is not entirely surprising as most of us know the downside to heat pumps installed homes with standard or poor insulation.
Speaking about the research, Terri Hickman, Intergas Marketing Communications Manager said: 'There's a lot of assumed knowledge about our industry and we wanted to ask installers directly how they felt about specific environmental issues, especially now as we're all having to cope with increased economic pressures. The information we've gained will help inform our decisions going forward.'
One area the company will tackle immediately is communications, as 64% of installers feel ill-informed about the climate-driven changes affecting the HVAC industry. Intergas, like the majority of manufacturers, uses social media, direct emails, on- and off-line training, forums and editorials to provide installers the latest news and industry insights but, says Intergas, if installers don't feel informed that's their reality. The company believes this apparent information gap may possibly be why 44% of installers don't believe the climate crisis is as serious as it's made out to be, despite our planet being undeniably slap bang in the middle of it.
While the industry is embracing greener heating and hot water technologies, gas boilers will remain important to households all over the UK until the electricity infrastructure has been improved and the hydrogen one developed. But these boilers must be ultra-efficient and, as research indicates, as reliable as they come. When installers were asked what matters most in a boiler out of these four features: 'price', 'reliability', 'versatility' or 'efficiency', 84% responded with 'reliability' as their first choice, followed by efficiency (8%), price (7%) and versatility (1%). Intergas has built its reputation on reliability. The absence of a diverter valve in all its combis and the use of only top-quality materials in its boilers help, but the best way to prove reliability is over time. Housing Association, Gloucester City Homes, has had nine years to test the reliability of the 1,295 boilers, a mix of HREs and Xclusives, installed in its properties, and the failure rate is less than one percent.  http://www.intergasheating.co.uk/homeowner/2020/12/10/did-you-know/
In a nutshell, manufacturers need to bridge the information gap and keep installers more up to date on climate-driven industry developments and provide training on installing heat pumps. Installers, if they want to access the £5,000 air source heat-pump grant (£6,000 for ground source heat pump and £5,000 biomass boiler) on behalf of their customers, need MCS certification now. And, finally, the hybrid heating system is seen as the best energy-saving heating system for today… as long as the boiler's a reliable one.