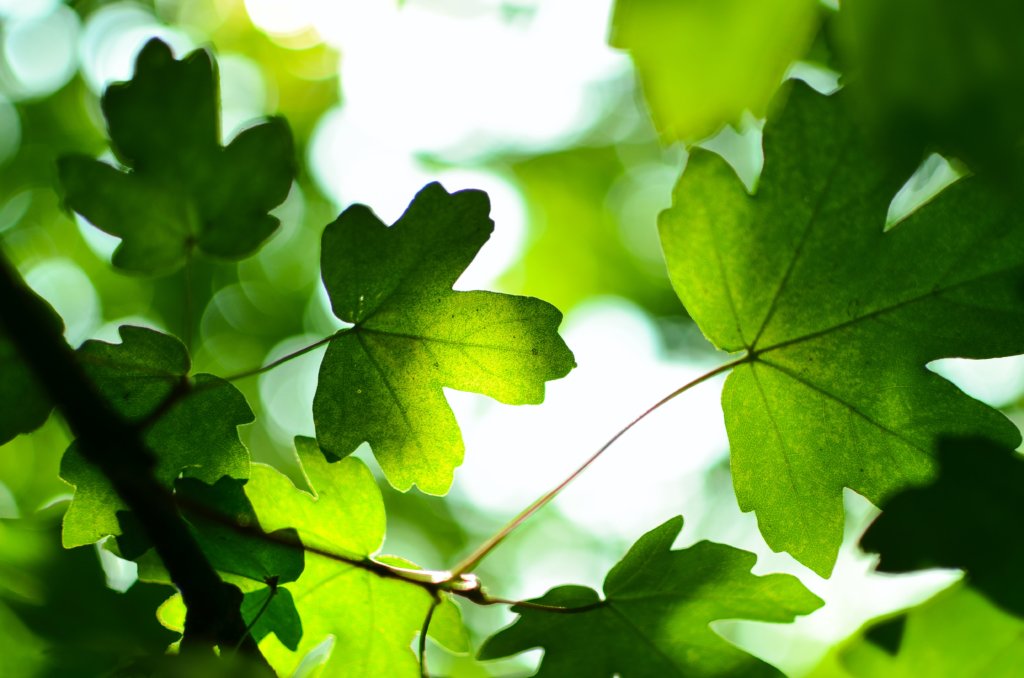 United Welsh
United Welsh may be a not-for-profit organisation managing over 6,000 properties in South Wales but, as housing associations go, it's a little different from the rest. Take its new build programme, which is worth around £21m a year, if a property can't provide its customers with reliability, comfort and value, it won't get built. And, whatever gets built, has to be smart, has to be capable of two-way communication. For United Welsh this is the future of proactive customer care.
The brief
With a 'fabric first' approach to new building design, United Welsh selects components and materials that make up the physical building, as well as the mechanical and electrical systems and appliances, on their ability to provide efficiency, economy and intelligence. The same rigour was used when selecting the boiler for a new 21-home development in Trederlech Newydd. The Intergas Eco RF combi had already been installed as part of a pilot scheme at a United Welsh supported living property for three young men with learning disabilities. The boiler was one of a range of mainstream Smart Home products fitted to enable these customers to become more independent. Real-time data, warning alerts and the ability to make changes to boiler settings remotely, were not only unique to Intergas, but proved to be invaluable to United Welsh, making the Eco RF the only real answer to the brief.
The problem
155,000 households in Wales live in fuel poverty and United Welsh wants to help its customers avoid it, handle it or come out of it. The obvious route is through building well-insulated homes and using the most energy-efficient appliances; the less obvious is by adding smart technology that can provide the clues a household may be having problems. 
The Eco RF combi has a track record of energy-saving success and reliability. With its built-in radio frequency module, it can also assist in proactively alerting engineers and avoiding unnecessary and costly site visits and repairs. An Internet connection is needed to use the system and, traditionally, housing associations have shied away from providing this, as the onus is on the customer to pay for and maintain the Wi-Fi.
The solution
Trederlech Newydd opened in 2019. Each home has a 24 or 30 kW Eco RF combi and United Welsh installed a free communal Wi-Fi system so that real-time data from the boilers can be accessed via the desktop and mobile apps. Boiler performance and customer behaviour can now be monitored and the diagnosis and resolution of potential problems ameliorated. Every home also has the Intergas ComfortTouch system, which turns the customer's smartphone into a smart thermostat, so they can adjust room temperatures remotely. Paul Stephens, Development Project Manager, United Welsh, who was responsible for delivering this development, says the boilers are ultra-reliable and, since 2019, there have only been two boiler issues and both were to do with low pressure. In each case they were easily resolved by calling the customers and asking them to top up their boilers. This avoided the need for a call out and, potentially, stopped a costlier problem from developing. 
Thanks to the Intergas bithermic heat exchanger, which enables the boiler to condense virtually all the time it's producing domestic hot water, energy efficiency is guaranteed. Its design also means the Eco RF combi operates without a diverter valve, and the diverter valve is the biggest cause of boiler breakdown.
And there's more. The audit trail will help United Welsh understand how to minimise damage, costs and accidents in the long term, for example, if the heating's not being used during a cold spot, there could be a potential damp issue. The information received from the boiler could also indicate if a customer were at risk of fuel poverty, prompting a visit by the Neighbourhood Officer or Money Advisor. 
You don't have to be a social landlord like United Welsh to implement high impact, energy-saving measures, the tech exists for all of us to use.
Fast facts
• Remote management provides in-depth performance and usage data
• Alerts prevent potential problems from becoming one and increase proactive maintenance
• Bithermic heat exchanger keeps carbon emissions low and energy savings high
• Vacuum insulation ensures whisper quiet operation