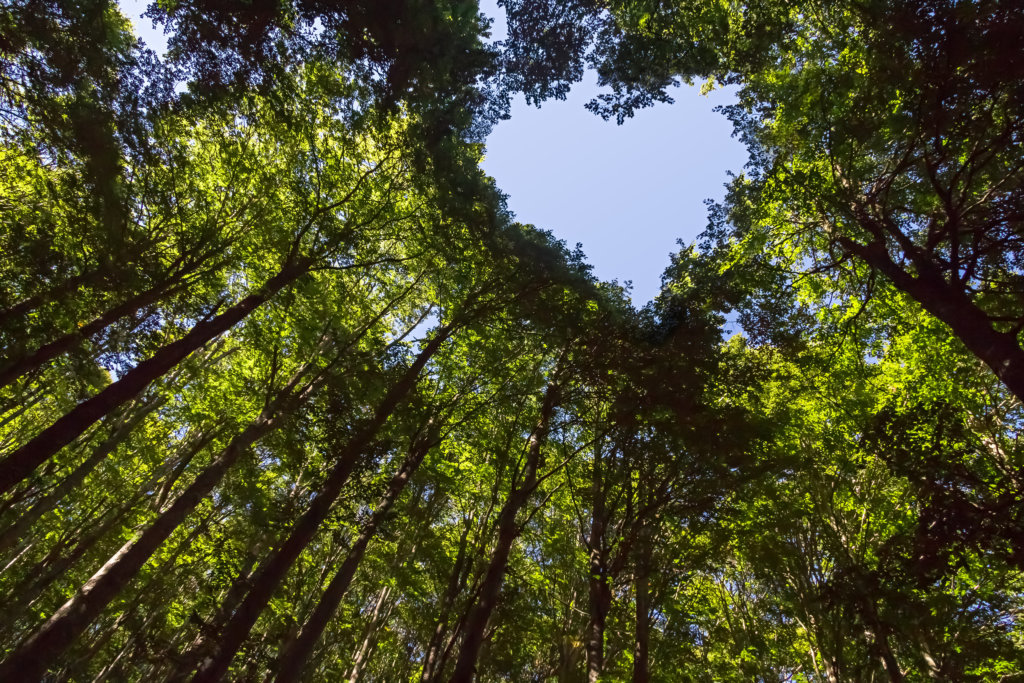 Ochil View
Ochil View Housing Association, based in Alloa, was established in 1989 to provide quality, affordable homes for people in housing need. This registered charity builds, owns and maintains rental and low-cost properties throughout Clackmannanshire and West Fife and plans to increase its portfolio of 1,400 homes to 1,500 by 2025. 
The practical and passionate work ethic of the 28-strong team at Ochil View has been a critical factor in the successful drive to provide ever-more sustainable living accommodation for its tenants. 

The Ochil View team
The brief
Ochil View wasn't unhappy with its current boiler manufacturer, in fact it had developed a strong working relationship but, as part of its mission to provide the best housing services, at the best price, it was continually assessing competitor products. And that's how, in 2015, the little-known Dutch boiler brand, Intergas, came to the attention of Ailsa Sadowski, Property Services Officer at Ochil View. The housing association's Quality Assurance company had worked with Intergas, knew of its commitment to creating business partnerships, its energy-saving credentials and its exceptional record of reliability and recommended Sadowski consider the Intergas Eco RF combis for  Ochil View retrofits.

Ochil View flats at Colville
The problem
There's often a natural resistance to trying something new, different, and that was the case for some installers when Intergas was initially specified. After completing Intergas on-site training the majority of installers embraced the brand, finding the Eco RFs easy to install and service. An additional factor was the accessibility of Intergas engineer, Gary Creegan, who was always available to advise and help sort out any on-site issues there may be with installations, servicing and maintenance.
The solution
Boiler breakdown costs need to be kept under tight control and, while the robust build of Intergas boilers was an important factor in choosing Intergas, it was the lack of a diverter valve that sealed the deal. Faulty diverter valves are the biggest cause of boiler breakdown in the UK, but the unique design of Intergas combis means that no diverter is needed. In practice Intergas has more than delivered on the promise; in the past five years there have been fewer than 10 breakdowns in any year. It's delivered on economy too. The bithermic heat exchanger enables the combi to condense virtually all the time it's producing domestic hot water, saving energy and keeping bills low. Some tenants have provided unsolicited feedback that their gas bills were now lower. 
To date 300 Eco RFs have been installed and their exceptional boiler performance, combined with the Intergas back-up, made the decision to specify Intergas's newest smart boiler, the Xclusive, such an easy one. 
The Xclusive has all the benefits of the Eco RF but its design enables the boiler to provide higher efficiencies and performance. At the top of the list is its emissions – it has the lowest NOx emissions of any domestic boiler available today, producing between 17.06-20.33 mg/kWh (depending on the model). It also has a modulation ratio of 1:9, a flow rate of 11-13.5 l/minute, an internal expansion vessel and a combined pressure relief valve and condensate, which reduces installation time and material costs. By the end of 2020, 48 Xclusives had been installed and a further 60 are being installed in 2021. 'Intergas continues to provide an outstanding service to the Association,' Sadowski said. 'It's important that we give our tenants the peace of mind that comes with a reliable boiler, one that's extremely economical to run, and Intergas has delivered just that.'
Fast facts
• Xclusive has lowest NOx emissions of any boiler in UK
• Xclusive's combined condensate and pressure relief valve reduces installation time and costs
• Xclusive's 1 in 9 modulation ratio increases efficiency
• There are no diverter valves in Intergas combis the biggest cause of boiler breakdown