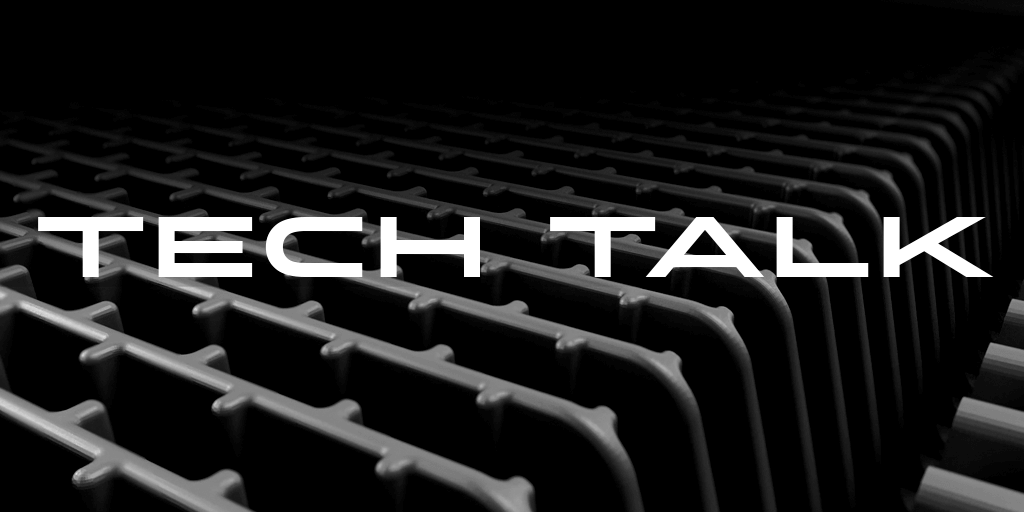 Tech talk
Starting this month,  John Lawton, Technical Product Manager, will be giving us a tech update on industry issues and common problems and their solutions. And he's kicking off with BS 7593:2019.
When we wrote an article on the new British Standard 7593:2019 last month, we explained that it's now mandatory to fit an in-line filter when a new boiler is installed. Well, we were wrong, it's not mandatory, but you should fit a filter with all new installations, as we advise in our Manufacturer's Instructions. Non-compliance with our guidance could affect the boiler warranty, which is why we're reiterating the importance of fitting an in-line filter as it protects and improves the overall efficiency and longevity of the whole heating system.
We thought you might appreciate what Registered Gas Engineer Magazine has to say about 'standards' in its forthcoming September issue:
Think of a standard in the same way as the Highway Code: you can't be prosecuted under the Highway Code (the standard) but you can be prosecuted under the Road Traffic Act, if you don't comply with the Highway Code as evidence.