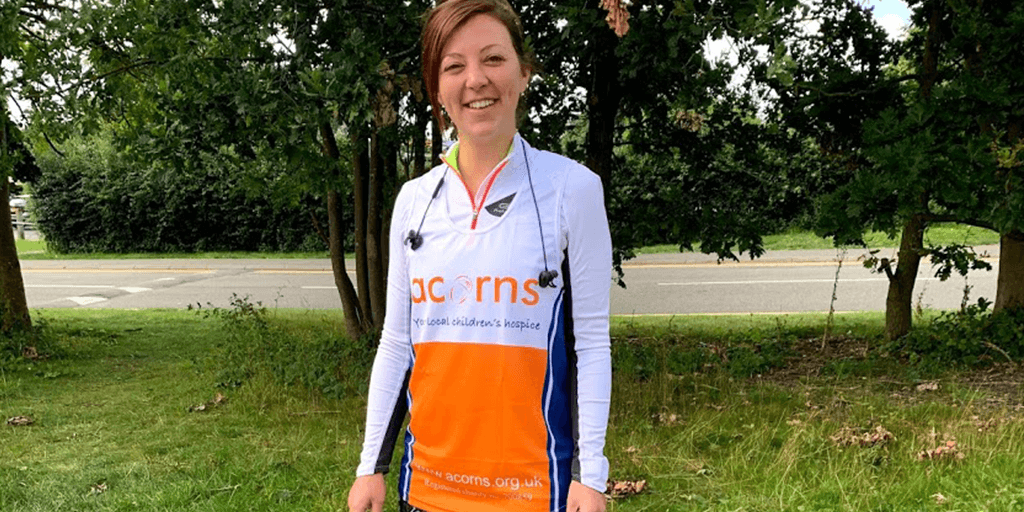 Superwoman
We could blame our managing director, Stephen Zouch, for putting us to shame with all his marathon feats every year, but now it's our Marketing Communications Manager, Terri Taylor's turn. Since she took up running only one year ago (yes, one), she's well and truly caught the bug. To date she's completed five half marathons, one full marathon, one Fisherman's Friend Strongman Run and, next month, you'll find her in Wales, participating in the legendary Man versus Mountain Rat Race.  to raise money for Acorns Children's Hospice Trust.
As the race name suggests, this is no ordinary marathon; Terri along with David Stanley, UK Technical Operations Manager, Ralf Jansen, Head of Intergas Marketing and Sabine Jansen (PUUR voiding en training) will cover 22 miles, starting at sea level from Caernarfon Castle and climbing 5,055 feet to the summit of Snowdon and down the other side into Dinorwic Quarry. And the mountain will be fighting back, as they'll have to overcome a number of obstacles, including the infamous Vertical Kilometre, before they cross the finish line.
We wish the team all the best and thank them for setting such a great example to the rest of us. We all need to get out there and get fitter, but do you have to be quite so extreme? To donate to Acorns Children's Hospice Trust, please click here:
https://www.justgiving.com/terri-hickman?utm_source=Sharethis&utm_medium=fundraisingpage&utm_content=terri-hickman&utm_campaign=pfp-email&utm_term=RpBPwKVyR.