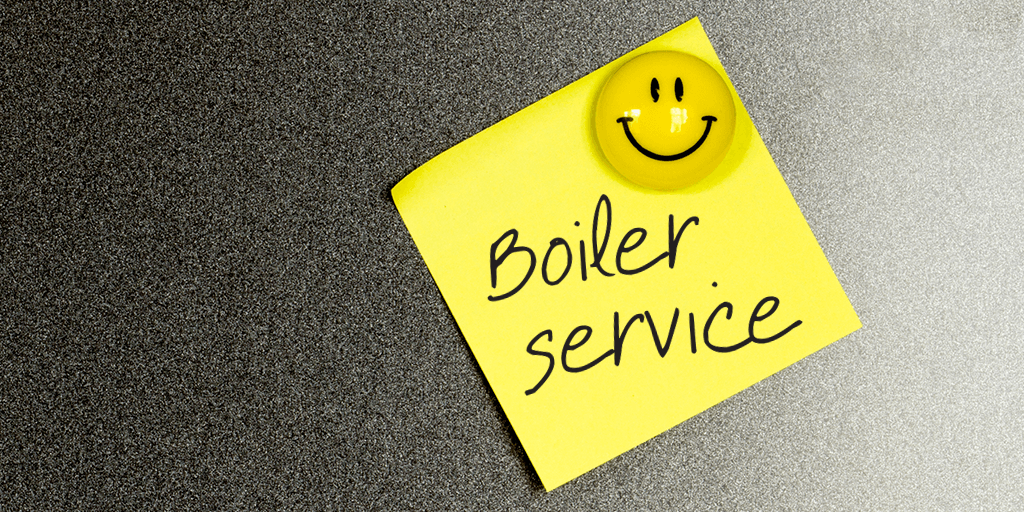 Get ready for the heating season
Encouraging customers to service their boilers while the sun is shining makes sense: who wants the misery of no heat and hot water when it gets really cold? The thing is, not all customers think the worst will happen, and don't take advantage of the one time of the year when the central heating's turned off. So, if you haven't already done it, now's a great time to send a reminder to your customer base. It could save them money in the long run and a lot of inconvenience for both of you.
Of course, if you've installed an Eco RF (after 1st May 2019) and opted to  use the new servicing protocol, you'll be automatically sent an alert when 1,700 hours of operational use are up. But that's not all, the RF technology embedded in the boiler, together with the Intergas LAN Gateway, will enable the installer to track boiler performance remotely from a specially developed Service Dashboard. Once market uptake has been assessed, the new low NOx boilers, the Xclusive and Xtreme, will also become eligible for a 1,700 hour service.