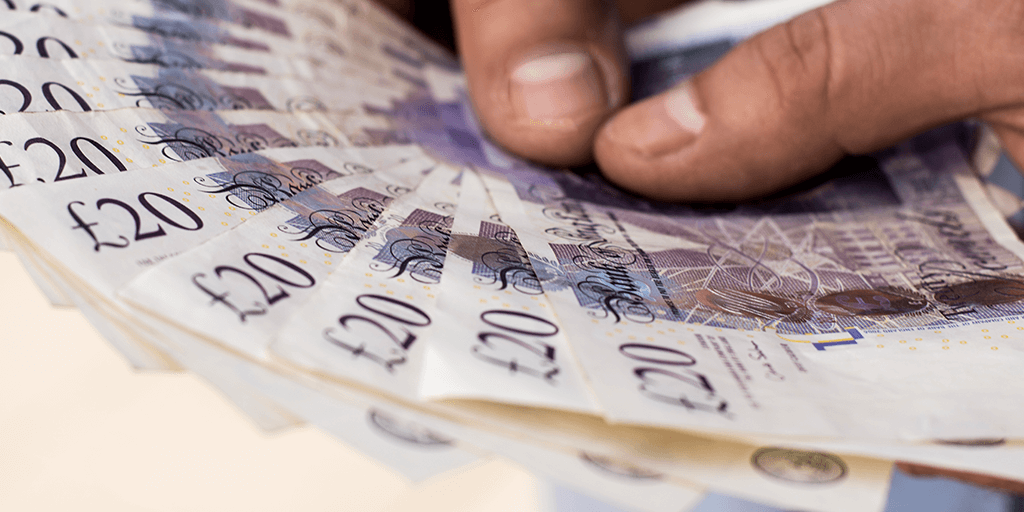 Ann cuts her fuel bill by more than 50% with an Eco RF
A few months after Ann Harris replaced her old and inefficient LPG boiler with an Eco RF combi in 2017, she estimated that the cost of heating her 100-year old gatekeeper's cottage in Hertfordshire had fallen dramatically, probably by about half (a saving of £800). When Vic Iannantuono, Managing Director of Vic's Plumbing and Heating, went back to service the boiler at the end of 2018, Ann said she was actually saving more than half. Rising fuel prices and an old house with no hard wall insulation is never a good combination, but for Ann, she now has the comfort and warmth she needs during the winter months and it's not costing an arm and a leg; using less fuel means lower carbon emissions too, so everyone benefits.
Of course, not everyone will have such a dramatic financial benefit from the installation of a new boiler. The Energy Saving Trust says that savings of around £300 are usual when you upgrade your old boiler. If you have any customers who have made savings like this since changing to Intergas, we'd love to hear about it and feature in our next newsletter.