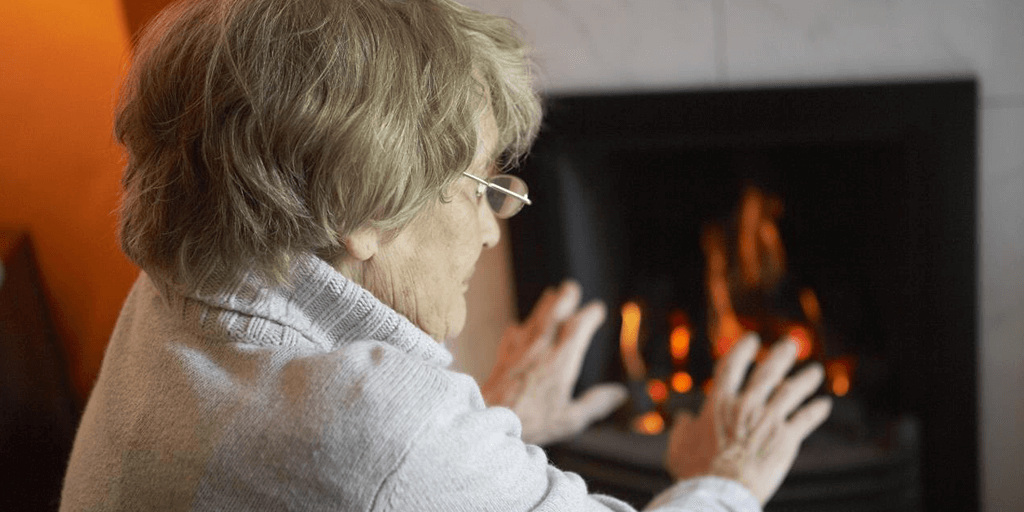 Can we end fuel poverty? It's going to be tough.
We are proud to support the national fuel poverty charity National Energy Action (NEA) in its fight to end fuel poverty, and it is an ongoing fight. Maria Wardrobe, Communications Director of the NEA, summed up the enormous difficulties faced by those in greatest need with one simple statement: "Not £1 of public money is going to be spent on improving energy efficiency in England. It is the only nation without a government-funded energy efficiency programme for the first time in over 30 years. This is despite domestic energy consumers contributing an estimated £14 billion to the Treasury this Parliament, £30 billion over 10 years. Reversing this amongst other recent trends would help improve the quality of life for those living in the UK."
We are actively involved in helping to alleviate the heating issues families face and, earlier this month, hosted the quarterly National Energy Action's (NEA) Business Supporters Group meeting at our head office in Kidderminster. These meetings provide an opportunity for companies involved in the sector and committed to ending fuel poverty to discuss developments and progress on NEA's and their own work. At this meeting, presentations were made by Intergas Sales Director, Manny Puletti, Matt Copeland and Michael Hamer of NEA and Ian Henderson of Boiler Plan UK. These presentations focused on the work of the two companies and their views on the sector, an update on NEA's policy work and ambitions for Government policy looking forward as well as information about the work of NEA's Technical team. This was followed by a wide-ranging and robust discussion of the Energy Company Obligation and other aspects of the policy framework in the energy efficiency sector.