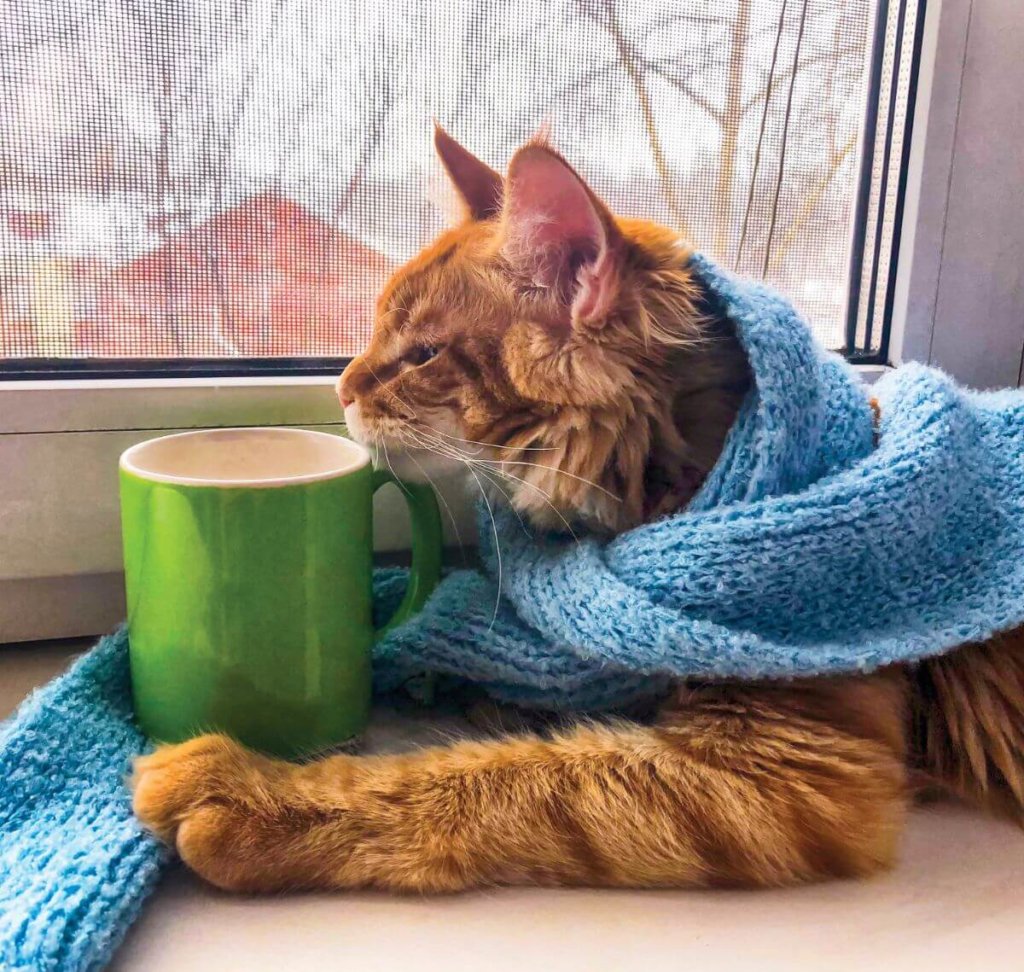 Ten small steps to make a BIG difference
There's no point having an efficient boiler if you're wasting heat, so we've created The Perfect 10 Energy Saving Tips, to help anyone and everyone save money while keeping warm. We're delighted to be doing this in support of National Energy Action (NEA), the charity committed to reducing fuel poverty.
On 15th February, which is National Fuel Poverty Awareness Day, we'll be supporting the NEA's 'The Nation's Biggest Housewarming' event too. This is a year-long event to highlight the issue of fuel poverty and the importance of ensuring that vulnerable people have access to a warm, dry, safe home. If you'd like to get involved, please click here to find out how.