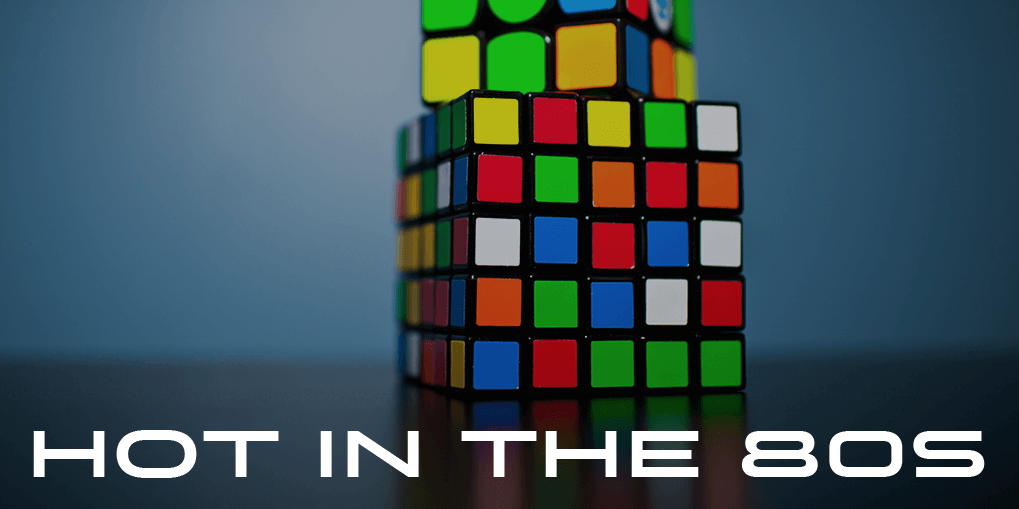 Intergas goes national
Intergas Boilers is running its first ever nationwide advertising campaign on digital radio station Heart 80s. Using the slogan 'We keep you warm',  it will target installers and consumers, and breaks this week. The commercials will focus on the engineering features that make Intergas unique among boiler manufacturers, namely reliability  (all the parts that stick, leak and let you down aren't there),  efficiency of operation (two-in-one heat exchanger) and affordability (cuts energy bills by 5%). Intergas says the slogan 'We keep you warm' is more than a reiteration of these features, it's an encapsulation of the company ethos of affordable heating that's available to everyone.
Speaking about the campaign, Terri Taylor, Marketing Executive, Intergas Boilers, said: "Our best advertisement is our growing band of loyal installers. They appreciate the design engineering that makes our boilers so simple, efficient and reliable and they tell their customers. But we need to reach more of them, while creating awareness of the brand with a broad spectrum of their prospective customers, which is why we're using a combination of radio and social media."
The campaign will be supported by social media and runs concurrently with two national energy saving initiatives: Citizens Advice 'Big Energy Saving Week' and National Energy Action (NEA) 'The Nation's Biggest Housewarming'.
'Big Energy Saving Week', 21st -27th January, is a national campaign which helps people cut their energy bills by focusing on how to save money on energy costs by switching energy supplier or tariff, accessing discounts or grants and making homes more energy efficient. 'The Nation's Biggest Housewarming' is a year-long event to highlight the issue of fuel poverty and the importance of ensuring that vulnerable people have access to a warm, dry, safe home. It will launch on 15th February which is also National Fuel Poverty Awareness Day. Intergas has created its own Top 10 Energy Saving Tips leaflet in support of the NEA.