Intergas is a Perfect 10
Our range of boilers has one thing in common… reliability. Here are 10 good reasons why Intergas won't let you down:
Built to last. What is these days? Our heat exchanger – it's never had a mechanical failure in over 20 years.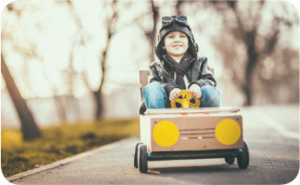 2. Workaholic. Our boilers condense 100% of the time in both heating and hot water modes with virtually no standby losses. No other boiler can do this.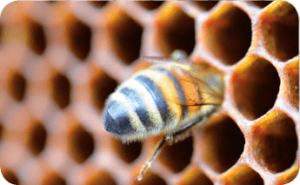 3. Life saver. Our boilers typically reduce emissions by 20% and shave up to a further 5% off energy bills over other condensing boilers in the UK.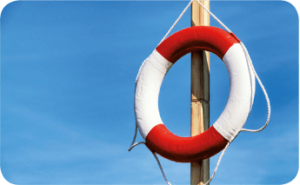 4. Exceptional flow rate. Even in areas where water pressure is as low as 0.2 bar, ours always deliver.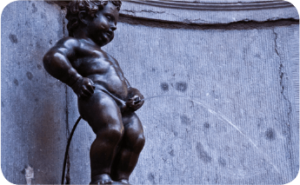 5. No problems.There's no diverter valve, valve motor, auto air vent or secondary hot water plate heat exchanger. Basically all the partst that tend to stick, leak or let you down aren't there.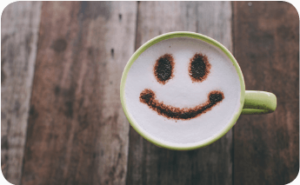 6. Plastic`s fantastic.But not in a boiler, that's why we only use three plastic components: pressure sensor, ignition module and internal flue. And all our boilers are 90% recyclable.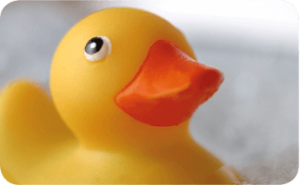 7. Hot water on tap. Direct hot water is served by a separate circuit in the boiler so, should the pump fail, the system will always deliver.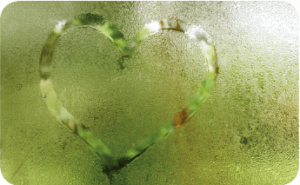 8. Remote control.Using our Comfort Touch* system and free app, installers can prevent a problem from developing and consumers can turn their smartphone into a smart thermostat. *Available with Eco RF, Xclusive and Xtreme models.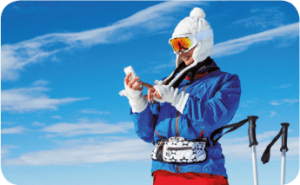 9. Don`t get caught short. Our boiler only has 12 components, including four moving parts, with fewer parts, there less to go wrong.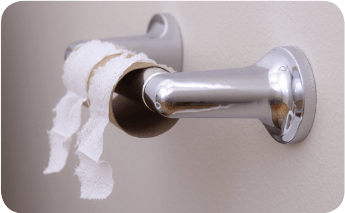 10. Five boilers in one.  Most of our boilers can be converted to heat only, sealed system, open vent, open vent combi amd a multipoint water heater – that's flexible!