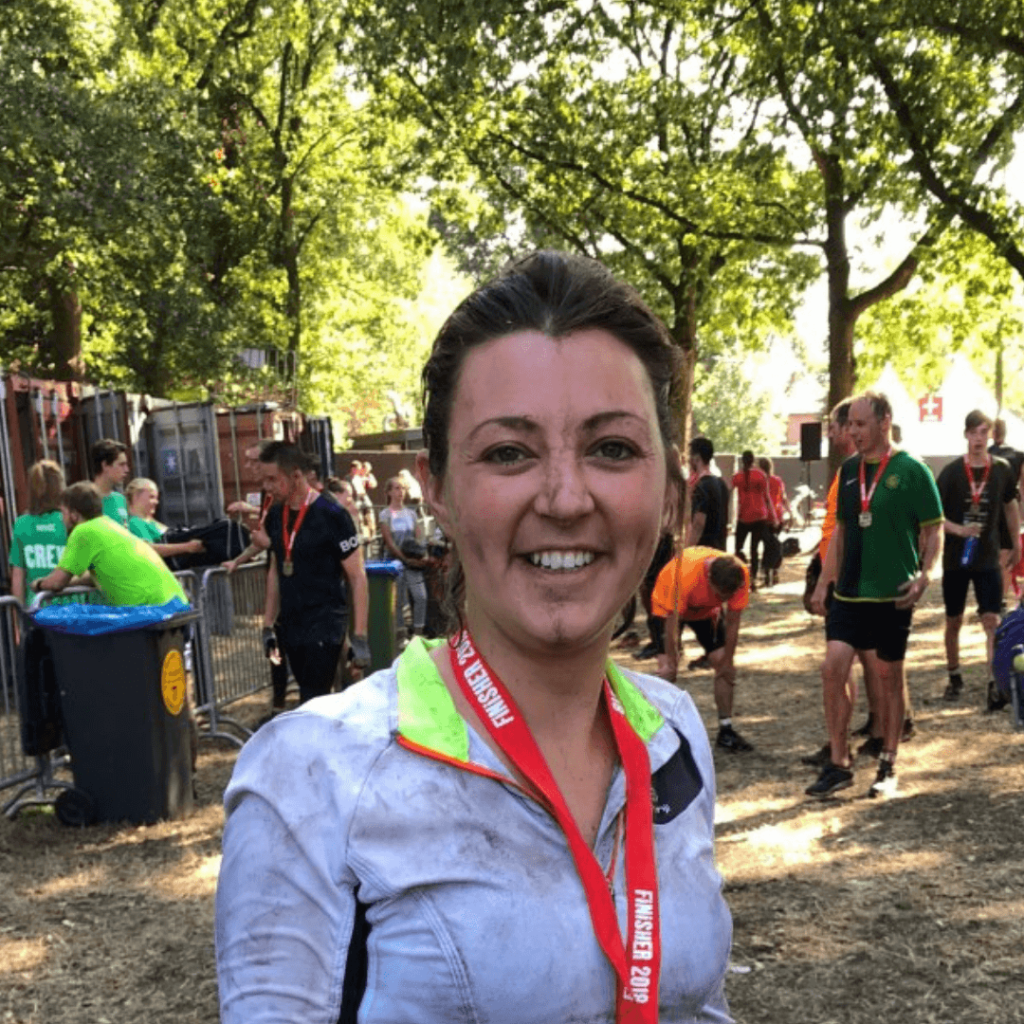 Terri's now a Fisherman's Friend – it's official!
The Fisherman's Friend Strongmanrun is described as the most fascinating obstacle race in the world. Well, Terri Taylor, marketing executive at Intergas, who ran its entire rugged and muddy 21km course in the Netherlands this month, didn't describe it quite like that. But when it was all over, she was delighted to have raised awareness and money to support Solving Kids' Cancer. She was also so impressed that she'd made it in under three hours, she's already signed up for two marathons back in the UK.
Terri wasn't on her own through. She ran with David Stanley, Intergas UK Technical Service Manager, Ralf Jansen, Intergas Head of Marketing and Communications and his wife Sabine. This was Ralf and Sabine's third Strongmanrun, so Terri has some catching up to do! If you'd like to get involved and test yourself, click here to find out about entering the Strongmanrun. If you'd like to support Solving Kids' Cancer, you can donate through Just Giving.