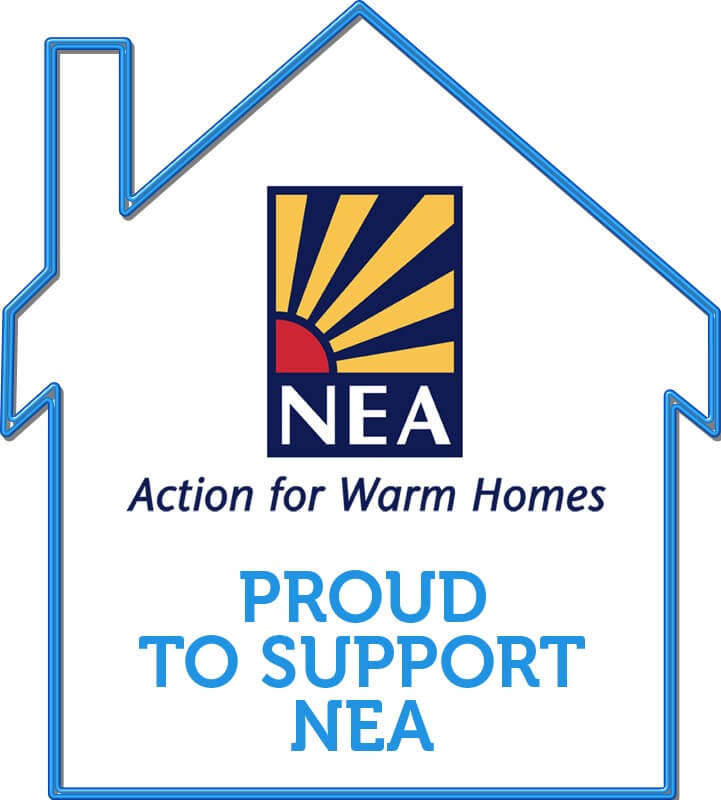 National Energy Action (NEA) charity
We are delighted to support the National Energy Action (NEA) charity to help fight fuel poverty.
Manny Puletti, Sales Director, Intergas, said: "In a first world country like ours living in a warm, dry home shouldn't be an option, it should be your right." Low standards of energy efficiency in our homes, high energy prices and declining household incomes, have driven a staggering 11% of households in England into fuel poverty. The NEA believes the key to tackling this problem is to improve the energy efficiency of our housing and address the inequity that sees the poorest households spending £1 billion more a year on energy compared to non-fuel poor households. If you'd like to get involved, you can find out more here.