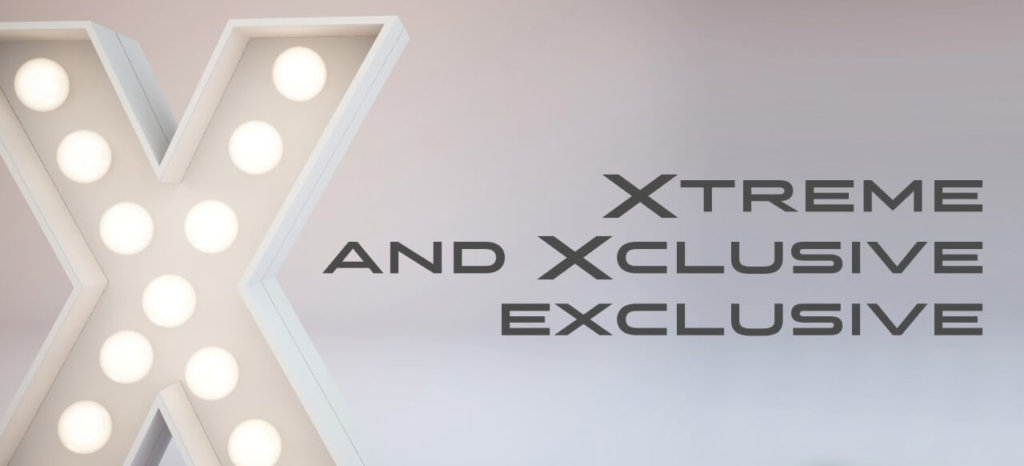 Intergas has the X Factor
Our new Xtreme and Xclusive features-packed boilers will be on display at PHEX Manchester (Old Trafford), stand 30, 17-18 October and at PHEX Chelsea (Stamford Bridge), stand 59, 14-15 November.
These installer-friendly boilers have a full touch screen display panel, expansion vessel incorporated within the boiler, combined PRV and condensate connection and integral filling loop. Both can be used with the Intergas Comfort Touch app, allowing the homeowner to control their heating while on the go and the Xtreme has a built-in passive flue gas heat recovery (PFGHR)system, increasing this boiler's energy efficiency still further.
The build quality is as robust as ever, there are still only four moving parts, all Intergas accessories are fully compatible and, like the rest of our versatile range, there are four boilers in one